Sku:
Vendor: Amigo Foods Store
José Garrigós Pasteles Gloria 7 oz
José Garrigós Pasteles Gloria 7 oz - A Taste of Spanish Delight!
Indulge in the rich and authentic flavors of Spain with José Garrigós Pasteles Gloria. These delectable pastries are a delightful treat for your taste buds. Whether you're a fan of Spanish cuisine or simply looking to savor something extraordinary, these pastries are sure to satisfy your cravings.
Crafted with precision and passion, Pasteles Gloria are a true testament to the artistry of José Garrigós. Made from the finest ingredients, each pastry is a miniature masterpiece, bringing the essence of Spain straight to your plate. 
With a flaky, buttery crust that melts in your mouth and a sumptuous filling that bursts with flavor, Pasteles Gloria are a harmonious blend of tradition and innovation. Each bite will transport you to the heart of Spain, where culinary excellence meets cultural heritage.
Why Choose José Garrigós Pasteles Gloria 7 oz:
Made with the finest ingredients for an authentic Spanish taste.
Perfectly portioned, making them ideal for snacks or desserts.
Crafted with passion and expertise by José Garrigós, a name synonymous with quality.
Treat yourself to a true Spanish culinary experience with José Garrigós Pasteles Gloria 7 oz. Order yours today and savor the taste of Spain in every bite. Your taste buds will thank you, and your senses will be transported to the vibrant streets of España. ¡Buen provecho! (Enjoy your meal!)
*Gluten Free
View full details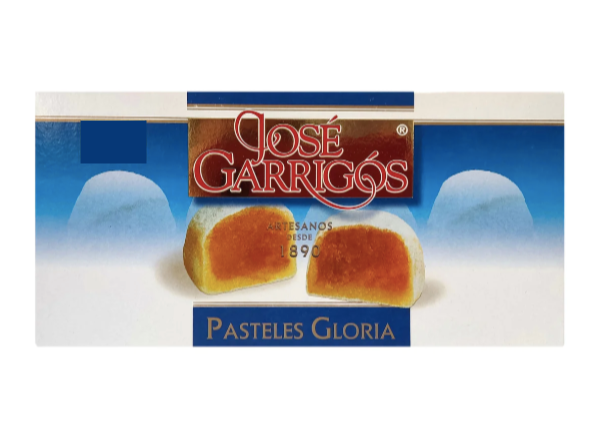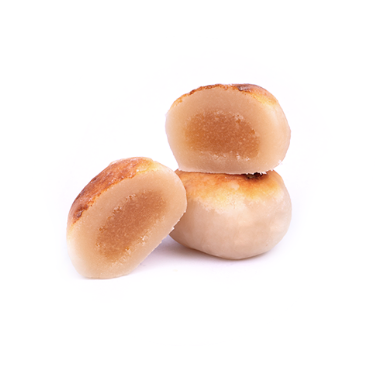 José Garrigós Pasteles Gloria 7 oz