Sku:

SP8876

Vendor: Jose Garrigos
Jose Garrigos Turrón de Jijona in a Wooden Box 7 oz
Experience the exquisite taste of Spain with Jose Garrigos Turrón de Jijona, presented in a charming wooden box. At 7 oz, this traditional Spanish delicacy offers a perfect blend of fine quality and rich flavor.
Crafted in the heart of Spain, this Turrón de Jijona is a classic almond nougat treat that has delighted palates for generations. Its creamy texture, achieved through a harmonious mix of almonds and honey, makes each bite a luscious delight.
Packaged in a beautifully designed wooden box, this Turrón is not just a treat for your taste buds, but also a feast for the eyes. It's the ideal gift to share with loved ones or to savor on your own as you immerse yourself in the taste of Spanish tradition.
With José Garrigós Turrón de Jijona in a Wooden Box, you can elevate any special occasion or simply enjoy a moment of indulgence. Don't miss out on the opportunity to savor this Spanish culinary masterpiece. Order yours today and experience the true essence of Spain in every bite.
View full details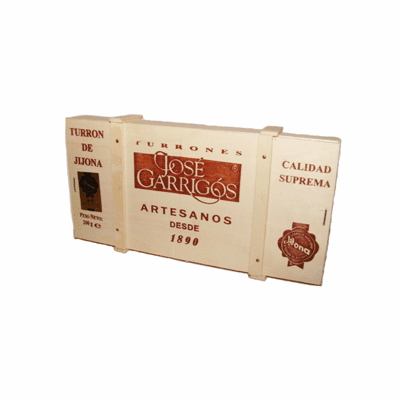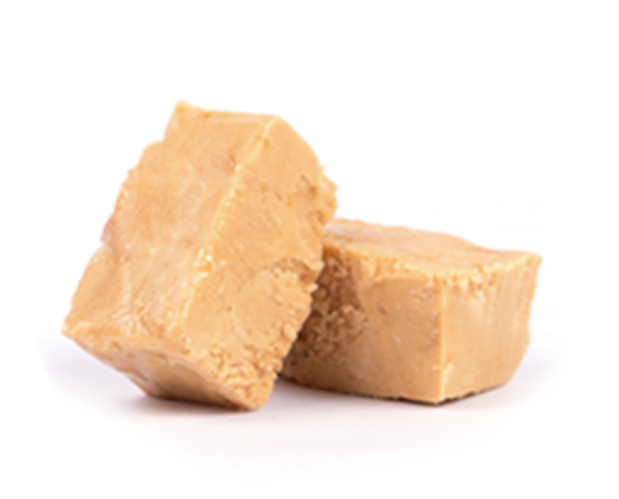 Jose Garrigos Turrón de Jijona in a Wooden Box 7 oz